LUX "It" List: Top 5 Pinners to Follow on Pinterest
Pinterest has quickly become today's hottest new social media platform—and for good reason. From interior decorating ideas to recipes to fashion tips, the social media site connects users with anything and everything they might be looking for. LadyLUX is constantly curating LUX inspiration from all over the web and has collected our five favorite Pinterest users to follow. Happy Pinning!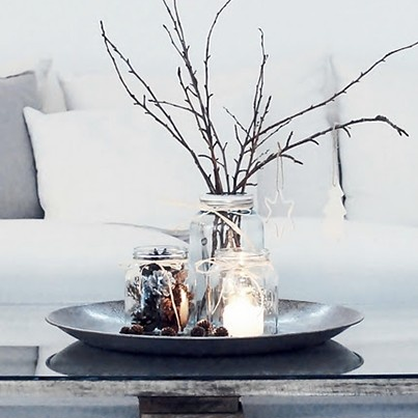 Photo Courtesy of Erin Jones Turner's Pinterest
Erin Jones Turner of LUXE and Lace
A gift product designer by day, Erin Jones Turner of LUXE and Lace uses Pinterest to organize all of the things that she loves: design, fashion, food and music. Drawn to the visually interesting, she displays a fun and colorful aesthetic while tempting the wallet with shoes and accessories galore. Don't forget to scope out her Dirty Dishes board featuring some of our favorite comfort foods.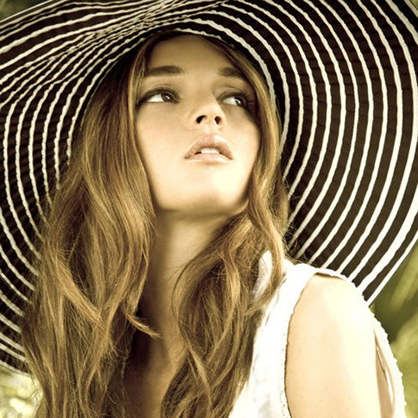 Photo Courtesy of Mr. Kate's Pinterest
Mr. Kate
For a one-stop authority on personal style, home, food and lifestyle, visit the Pinterest of lifestyle blogger Mr. Kate, the lovechild of designer/stylist Kate Albrecht. Lose yourself in "places and spaces" for a little home inspiration and revamp your look with her cutting edge styling ideas. A self-proclaimed "DIYer," Kate has developed an enviable "DIYable" board not to be missed.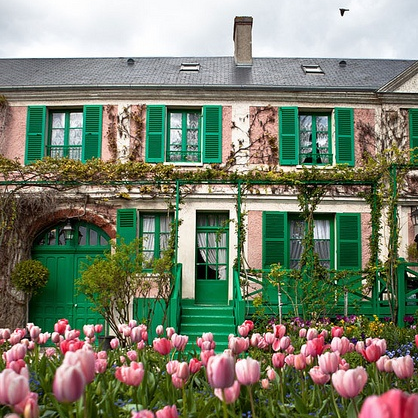 Photo Courtey of Mrs. French's Pinterest
Mrs. French
If a dose of design is on your agenda, visit Mrs. French of Bliss to fulfill all your dining, living, sleeping, cooking and decorating needs. The fun doesn't stop there; this lifestyle blogger will keep fashionistas browsing with pins "for your feet" and "lovely things to wear."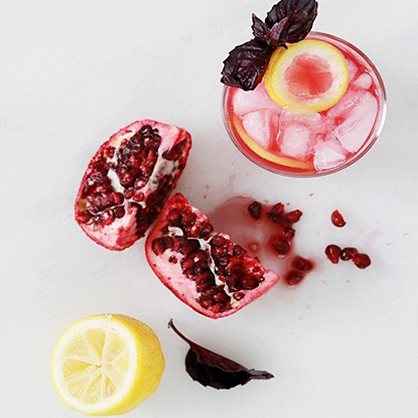 Photo Courtesy of Kate @Wit + Delight's Pinterest

Kate @ Wit + Delight
Embrace the fun side of fashion, home decorating and cooking with Kate @ Wit + Delight's Pinterest. A Minneapolis graphic designer, her passion for art, fashion and culture gives her pins an eclectic perspective. Whether you're looking for graphic design, tasty tidbits or coveted style, this is the place to be.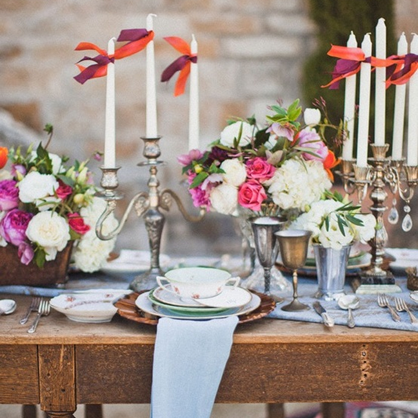 Photo Courtesy of Emily Rolfing's Pinterest
Emily Rolfing of Could be Interesting

A lover of anything fun, cute, unique and sparkly, Emily Rolfing of Could be Interesting is a user you'll want to know. This blogger and designer shares her passions through personal pins celebrating motherhood, holidays, personal style and, of course, sparkles. A crafter at heart, we love her categorized DIY boards.

Tagged in: fashion, recipes, holiday, diy, lux it list, pinterest, it list, interior decorating, top 5 pinners,