LUX Beauty: Winter weather skincare products
As winter weather approaches, it's time to begin prepping your skin for frosty temperatures and icy winds. No matter how cold your city gets, everyone needs to change up their skincare routine by exfoliating, hydrating and lathering up her skin with lotions and body butters. Here are ten must-have winter weather products that will have any cracking, chafing or irritations long gone.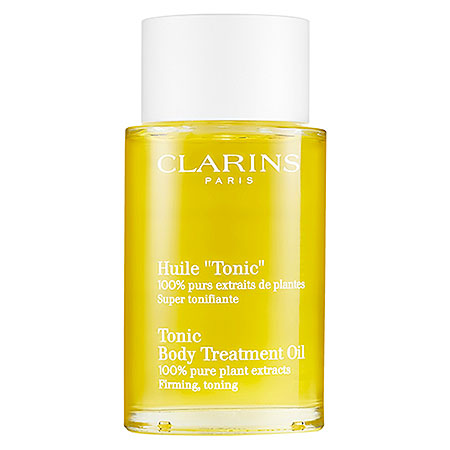 Avoid skin slackening and treat yourself to luxe textures during winter with some bathing oil. The Clarins Tonic Body Treatment Oil is made up of one hundred percent natural plant extracts and aromatic essentials oils that hydrate your skin for much longer than most body oils and lotions. Apply it in the bath, rinse off and voilà; you'll have softer and more supple skin in minutes.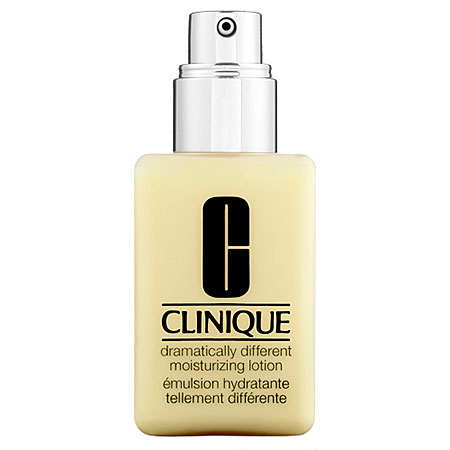 Change up your daily skincare routine with a thicker moisturizer like the Clinique Dramatically Different Lotion. It is clinically formulated to give winter-ravaged skin all the moisture it needs. Use this moisturizer after cleansing and exfoliating to lock in hydration and maintain the smoothness of your face all day.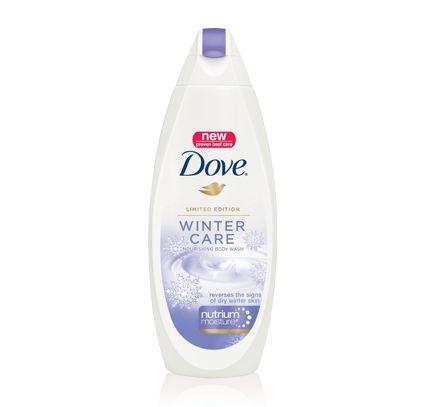 It is much better to skip using bars of soap during the winter months because they may leave harsh residues on your skin. Dove has unveiled their limited edition Winter Care Nourishing Body Wash to help you maintain a beautiful body during the scariest season for skin. After lathering up, it rinses off clean and leaves skin soft with a powdery finish and essentially reverses the signs of dry winter skin.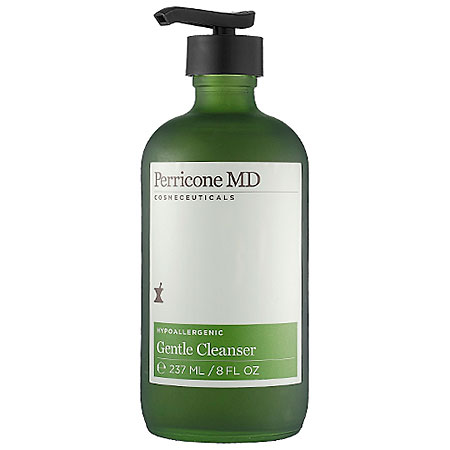 During the cold months, use a lighter facial cleanser. The Perricone MD Gentle Cleanser is a mild but effective cleanser for sensitive skin with olive polyphenols and green tea extracts. This unique daily cleanser is formulated to eliminate all impurities without stripping skin of its natural oils. Its milky consistency will leave skin refreshed, soothed and fully prepped for post facial treatments.
Another great option for keeping hands smooth is the L'Occitane Shea Butter Hand Cream Collector's Edition. This super-creamy balm is enriched with twenty percent shea butter and penetrates quickly to protect, nourish and moisturize hands. The honey almond extracts and coconut oil in addition to the shea butter create an extremely effective formula that can be applied as often as needed.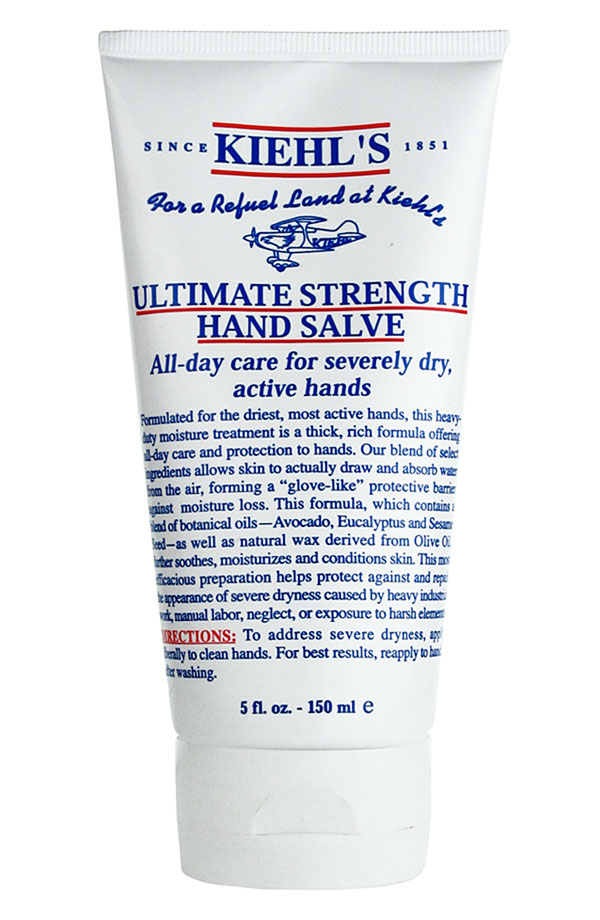 The Kiehl's Ultimate Strength Hand Salve is formulated for the driest and most-active hands. A blend of heavy-duty moisture and select ingredients allows skin to draw and absorb water from the air, forming a protective barrier against moisture loss. Use it when skiing, snowboarding or walking in a winter wonderland for all-day hand care and protection.
Don't let your lips get the moisture sucked out too. Apply the Jack Black Intense Therapy Lip Balm as much as possible during the winter months to protect against wind and chilly weather. This hydrating lip balm contains antioxidants and superior moisturizers providing long lasting lip health to prevent ugly chafing and cracking on the spot.
Another product specially made for extreme body moisture is the Laura Mercier Crème de Pistache Souffle Body Crème. This ultra-whipped scented body crème provides all-day moisture protection without being too heavy or greasy. Made with Vitamins A, C and E to smooth and protect the skin, the pistachio butter moisturizes for a rich and luscious winter weather skincare experience.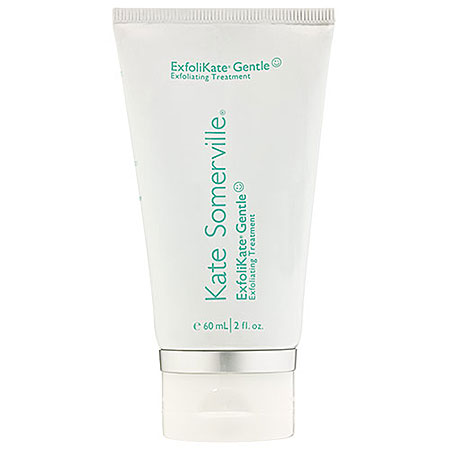 Although the winter months call for an exfoliator, use a milder one. Be prepared to own the best skin you've ever had with the Kate Somerville ExfoliKate Gentle Exfoliating Treatment for sensitive skin. The treatment decongests, detoxifies and refines skin to reveal a flawless complexion.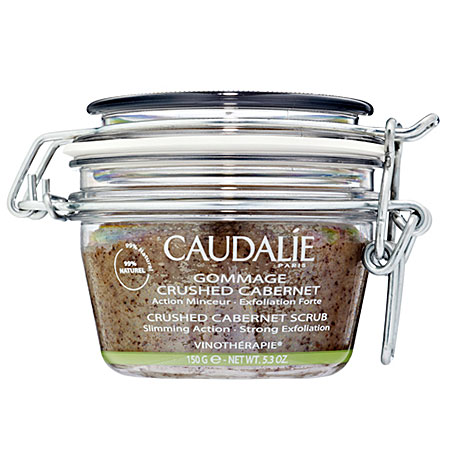 Caudalie's Crushed Cabernet Scrub for the body is a natural wine-inspired scrub that exfoliates, refines, softens and nourishes skin while leaving intense hydration and a satiny finish. This signature scrub is sure to drive the winter blues away from your body.
Tagged in: guides, lux beauty, beauty, winter, skincare, lotion, exfoliator, body butter, winter skin prep, winter weather skincare products,