Yoga bag essentials
Every yoga girl needs her life and yoga bag to be balanced. From anti-perspirant and hair ties to cleansing towelettes and lip balm, these items are must-haves for your work-out. Here are 10 yoga bag essentials that will keep the mind, body and soul stable and rejuvenated. Namaste!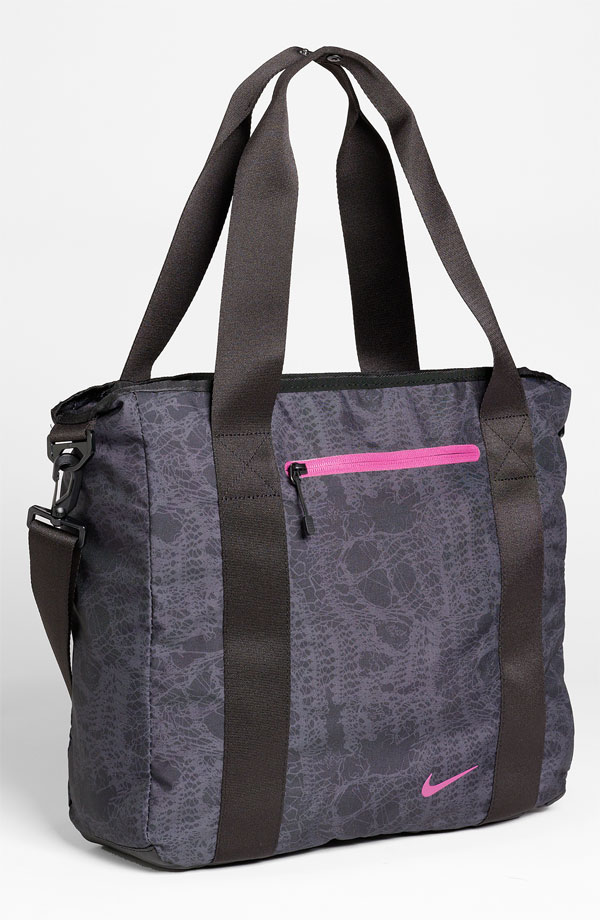 The Nike Legend tote is the perfect bag for hauling your yoga essentials to and from class. This tote is water-resistant, super conventional and trendy with the black and bright pink accents and interior.
Keep your body scent in check with the Dove Clinical Protection Anti-Perspirant & Deodorant. Formulated to give you the sweat protection you need with its 24-hour prescription strength defense, this deodorant will leave you fresh all day long and throughout your entire yoga session. The dermatologist recommended formula also moisturizes, is gentle on skin and is soothing after shaving.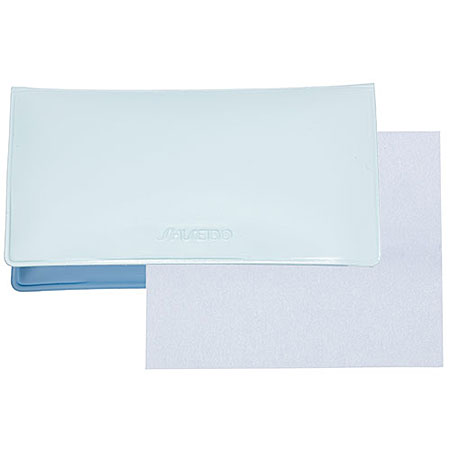 Leave your skin refreshed and matte with the Shiseido Pureness Oil-Control Blotting Paper. Toss this portable pouch of blotting paper into your yoga bag for after class touch-ups to rid sweat and shine.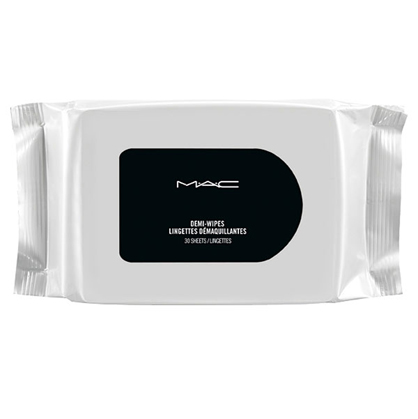 Wipe away traces of makeup, smudges, dirt and sweat before and after yoga with the MAC Mini Cleansing Towelettes. These wipes will hydrate and nourish your skin while keeping toxins out to feel refreshed.
After every yoga class, use the Boscia Detoxifying Black Cleanser to wash off any sweat residue and toxins that could lead to clogged pores. This warming gel cleanser gently cleans as it exfoliates while opening and de-clogging pores.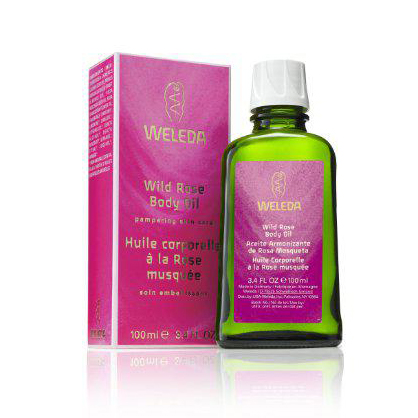 To mask any scent left after class, apply the Weleda Wild Rose Body Oil to maintain your skin's natural beauty and brightness. The delicate oils from wild musk rose, almond and jojoba blend together to create a flowery scent to harmonize your body and spirit.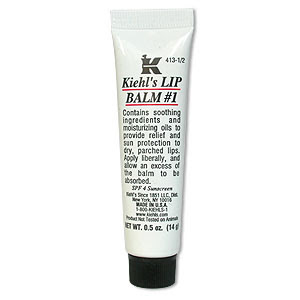 After sweating and losing moisture, your lips will need a pick-me-up. Keep your mouth moisturized and protected during class with Kiehl's Number 1 Lip Balm. The soothing emollients of Squalane, Lanolin, sweet almond oil and vitamins A and E work together to keep your lips smooth and ready to take on the heat and sweat from your workout.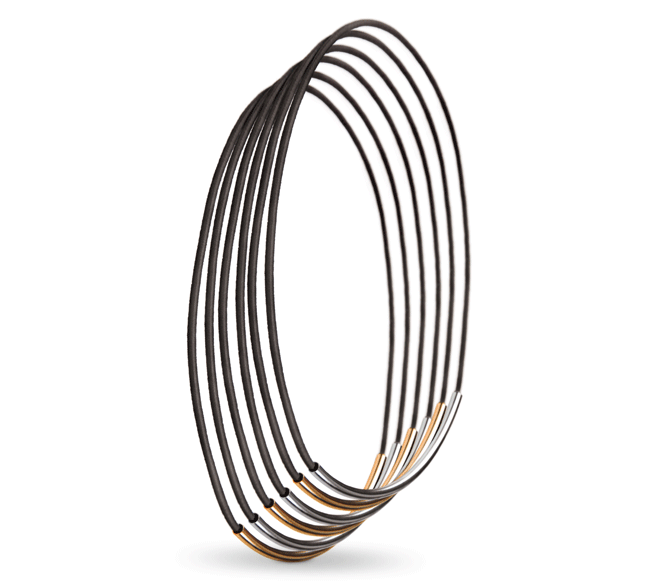 Keep your hair in place for class with the Goody Double Wear Headband. This jewelry-inspired hair accessory doubles as an after-class necklace when you pull it down around your neck.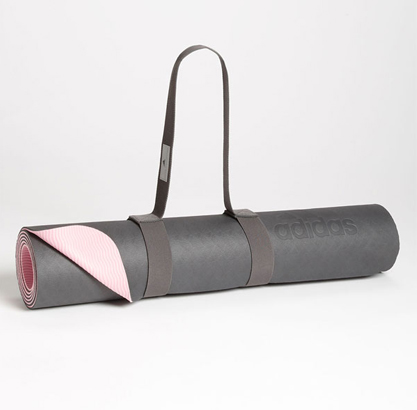 Get inspired to master some of the most challenging yoga poses when using the Adidas by Stella McCartney mat. This two-tone mat provides supreme stability and soft padding in grey and soft pink. Carry it in your bag or wear it over your shoulder using the carrying handle.
Toss this stainless steel Zella water bottle into your yoga bag for instant hydration. The convenient carrying loop, handy flip top and chic plum color makes cooling down easy and pretty.
Tagged in: beauty, nike, products, yoga, gym, adidas by stella mccartney, adidas stella mccartney yoga mat, yoga bag essentials, dove clinical protection,