Wellness Wednesday: 10 Ways to Use Chia Seeds
Move over flax, there's another seed on the market! Chia seeds have made their way into the spotlight and are here to stay. As an excellent source of omega-3s, fiber, calcium, protein and antioxidants, this versatile seed is a great weight loss tool that also works to prevent diseases. Start sprinkling your way to better health by incorporating chia seeds into your diet in the following ways: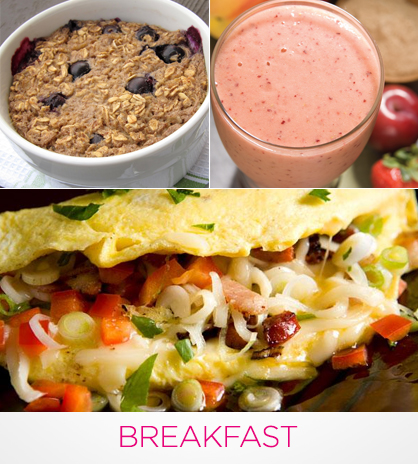 #1: Add to smoothies
Grind seeds into a powder form and add to your favorite morning smoothie. Known for the high digestibility of their protein content, no fortified powders are necessary.
#2: Mix into oatmeal
Add a nutty crunch to your morning bowl of oats with a tablespoon of chia seeds. This fiber-packed breakfast will keep you going until lunch.
#3: Make a chia seed omelet
Get your fill of amino acids for the day by adding a serving to your morning omelet. Mix in colorful veggies for an extra dose of antioxidants.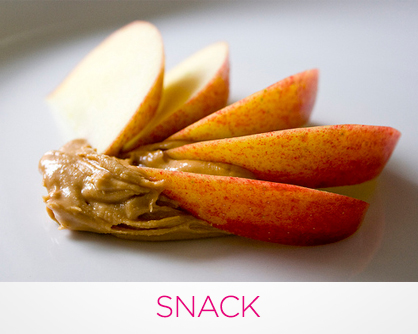 #4: Chia Peanut Butter + Apples
With a light nutty flavor, they mix perfectly into butters and spreads. Try this: Add a spoonful to hummus for a hint of crunch.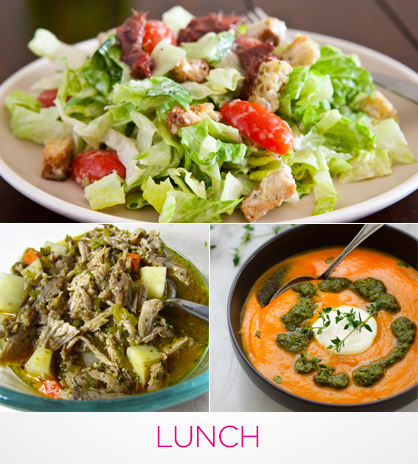 #5: Sprout seeds for salads
Remember chia pets? Sprouted seeds aren't just for terracotta figurines, they can also be eaten! Throw some on top of your salad, or add a tablespoon of regular seeds to your dressing.
#6: Thicken soups and stews
Chia seeds add a nutritious boost to soups and stews while soaking up extra liquid, leaving you with a thick and tasty base. Use in place of flour or cornstarch.
#7: Breading for fish and chicken
Add a crunchy and healthy texture to your traditional breading with the addition of chia seeds. They can also be used in battered dishes.
#8: Add to stir-fry
Sprinkle onto stir-fry recipes or mix right into the sauce for your daily dose of vitamins. You can skip the brown rice and still get your fiber fill.
#9: Make chia seed veggie burgers
Due to their gel like properties, they work wonders in binding ingredients together. Mix into your favorite veggie burger recipes.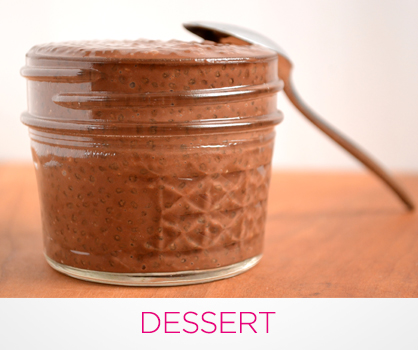 #10: Make all-natural pudding
For an easy homemade dessert, try making chia seed pudding. Including almond milk and cinnamon, this is one treat you can feel good about indulging in.
Read more Wellness Wednesday

Tagged in: wellness, food, wellness wednesday, recipes, nutrition, health, chia seeds,