11 Best Last Minute Pre-Wedding Tips
Wedding Day Essentials For Every Bride-To-Be
No matter how much time a bride has to plan her wedding, there are always last-minute things that are forgotten. There are also plenty of things to do in advance that can ease the stress of your wedding day.
With that in mind, here are 11 of the best tips for preparing for your big day. They're tried and true advice from wedding planners and those who've been in your vintage beaded white silk shoes.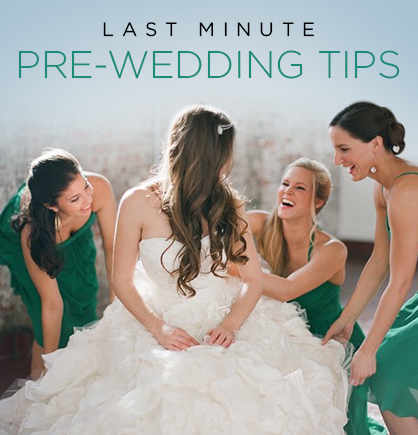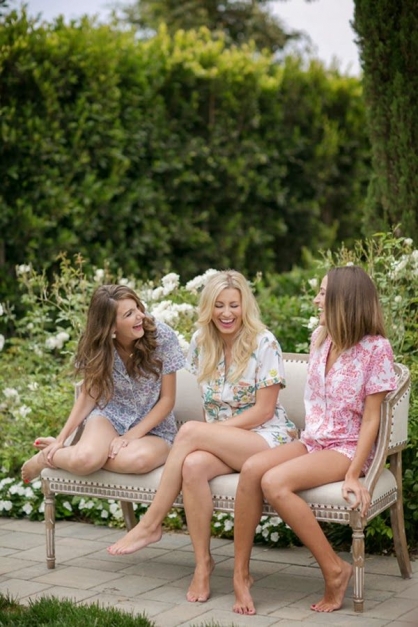 Book an extra night in your bridal suite for the night before the wedding. If you have a full day of getting ready with your bridesmaids planned for the day of the wedding, go ahead and stay in your bridal suite the night before. That way, you won't run the risk of needing to ask for an early check-in, and you'll be more relaxed and pampered by sleeping in late, ordering room service and inviting your ladies to join you for a mimosa on the balcony before you start the primpfest.
Have water and light snacks at the wedding venue for the wedding party. Once you say your vows, the next step is formal pictures. That is often during the cocktail hour, so your wedding party will miss out on drinks and appetizers and they're sure to be a little thirsty or hungry after the wedding ceremony.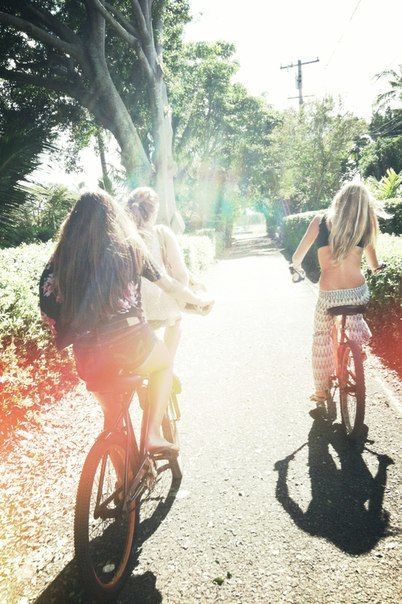 Bring cell phone chargers. By the end of the wedding day, everyone's phone will be dead. Have your phone charger handy so that you can recharge before the drive to the hotel.
Take a wedding break. At least once before your wedding, spend some quality time with friends and family and don't talk about your wedding plans. Plan a dinner for your family where wedding discussions are off limits or go out with friends to a local club and dance until you drop.
Don't wear high heels the day before your wedding. Give your feet all the TLC you can manage the day before your wedding. They'll need to be able to support you all day and the better you treat them in advance, the better you'll feel on your wedding day.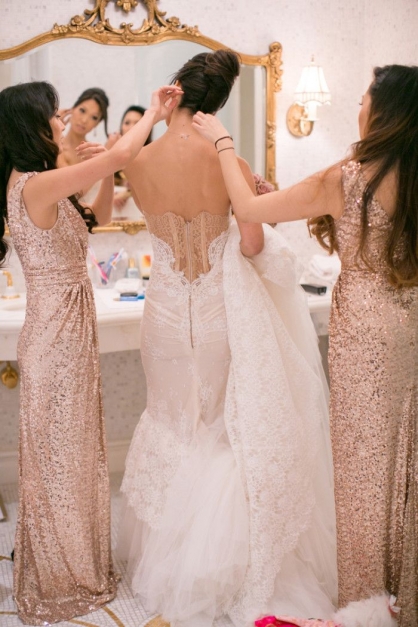 Do a practice run through at having your maid of honor put you into your wedding gown. Those ribbons and little buttons can be trickier than they look, and you don't want to run into any glitches before the ceremony.
Check to see if there are parades, traffic closures or other things that could cause a traffic nightmare for the bride and groom to get from the hotel to the ceremony to the reception. Often however, this is overlooked. There's nothing worse than finding out the major freeway is closed for the day due to construction and you're late for your ceremony.
This one seems ridiculous, but it's necessary. Figure out in advance how you'll pee before you get to the ceremony and reception. A good idea is to walk into the stall, lift your dress and sit the opposite of what you normally would. Makes it so much easier and you don't have to worry if you're going to make a mess. Of course have your girls help you out, too.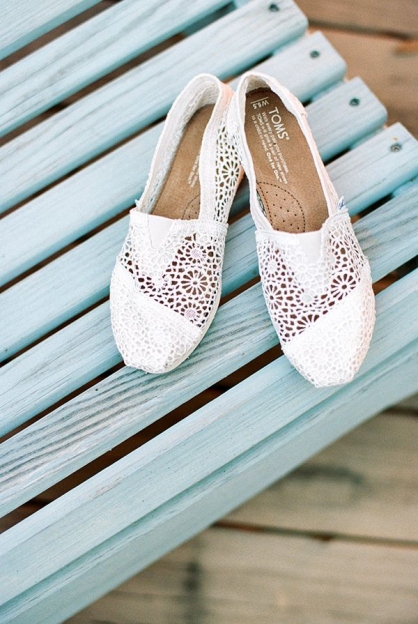 Pack a spare pair of ballet slippers or other low-heeled shoes. It's the ultimate must-have emergency item on your wedding day and it will save you from blisters and broken heels. You'll be able to dance the night away with the right shoes.
And the single best piece of advice that brides should heed, but rarely do, is to stop all wedding preparations at noon on the day before your wedding. Surrender to your wedding. If a task isn't done by that point, it's not that important and you should just let it go, whatever it is. Book a massage or your wedding mani/pedi, and that's it. Make it all about relaxation and start the pampering early. You only get married once, and being stressed and doing a task such as making bouquets the night before your wedding isn't going to make for a memorable and pleasant experience.
Read more Wedding Planning.
Sources: Samuella Becker, CEO and founder, TigressPR; Claire Baxter, The Wedding Company; Shawn A. Rabideau, Shawn Rabideau Events & Design; Jess Levin, founder and CEO, www.CaratsAndCake.com; Karen Bussen, creator of Simple
Stunning destination wedding packages for Palladium Hotels and Resorts; Cemone Glinton, owner of Out of Box Events and Weddings
Tagged in: weddings, wedding planning, brides, bridesmaids,