11 High-Tech Gadgets for Fitness
There's always new high-tech gear on the horizon in the fitness world, and it makes it easier to work out smarter when you have the latest gadget. LadyLUX has uncovered everything from heart-rate monitors to body-fat scales to sweat-proof iPhone covers.
The TUNZ Stereo Headset provides superior sound quality with deep, rich bass and clear, crisp highs and was designedwith the athlete in mind. Each TUNZ comes with three sizes of Active Gel ear inserts that create a secure, comfortable fit designed to meet the needs of extreme athletes. The durable ribbon-style cables are tangle-free and also feature an in-line microphone with one button for seamless multi-functionality.
Rokit Boost Bluetooth Headphones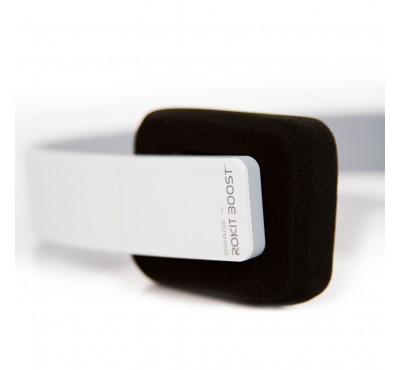 Rokit Boost's Bluetooth headphones are designed to give you the freedom to rock out, without all those messy cords getting in the way. They're super lightweight and comfortable, so you'll only know you're wearing them thanks to the ultra-high-quality tunes playing through your speakers. Compact, stylish, and easy to store or transport, these headphones are great for dancing around your home, or for taking the music with you anywhere.
Mio Alpha Strapless Heart Rate Monitor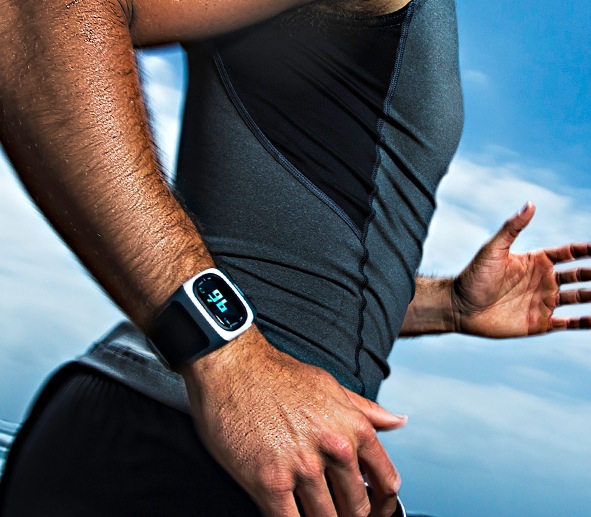 Mio and the Alpha are making waves in endurance sports and training. The Alpha is the first performance level, continuous heart-rate monitor sports watch without a strap. Rather than using an uncomfortable chest strap-and-watch combo setup, the entire system of the Alpha is housed within the watch and uses an optic sensor to read the blood perfusion in your wrist. It has even been tested accurate while running at performance speeds of 14 mph. The Alpha also uses Bluetooth technology to connect with your smartphone as you train, allowing you to track results with your favorite fitness app.
FitBit High-Performance Wristband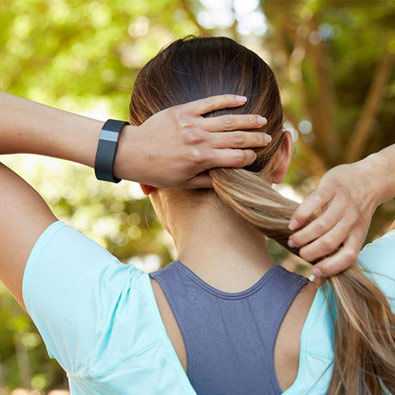 A powerful Force for everyday fitness, the FitBit, sold at RadioShack, is a sleek, high-performance wristband is with you all the time, motivating you to be more active. With real-time stats right on your wrist, you can track steps taken, distance traveled, calories burned, stairs climbed and active minutes throughout the day. When the day's over, track your sleep and wake with a vibrating alarm. The OLED display shows you your stats on the go and wirelessly syncs them to your computer and leading smartphones so you can watch your trends over time. Set your fitness goals, and surpass them with Fitbit Force.
EatSmart Precision Tracker Digital Bathroom Scale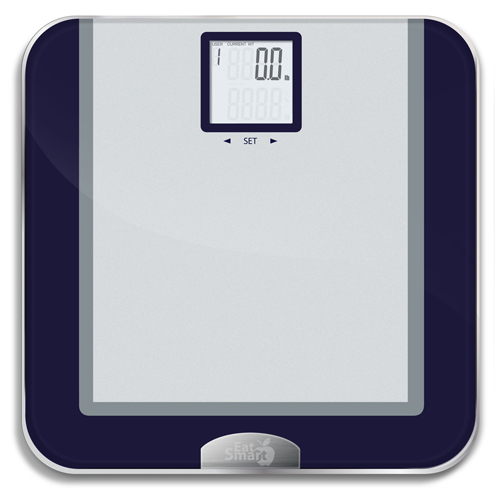 Find out the details on your weight and body fat with the EatSmart Precision Trakcer Digital Bathroom Scale. This high-tech gadget gives users the ability to work towards long term weight goals while monitoring short term progress — often the motivational tool needed to achieve success. The scale remembers your last weight, and total change from starting weight, and privately stores personal data for up to eight users.
Polk UltraFit 3000 In-Ear Headphones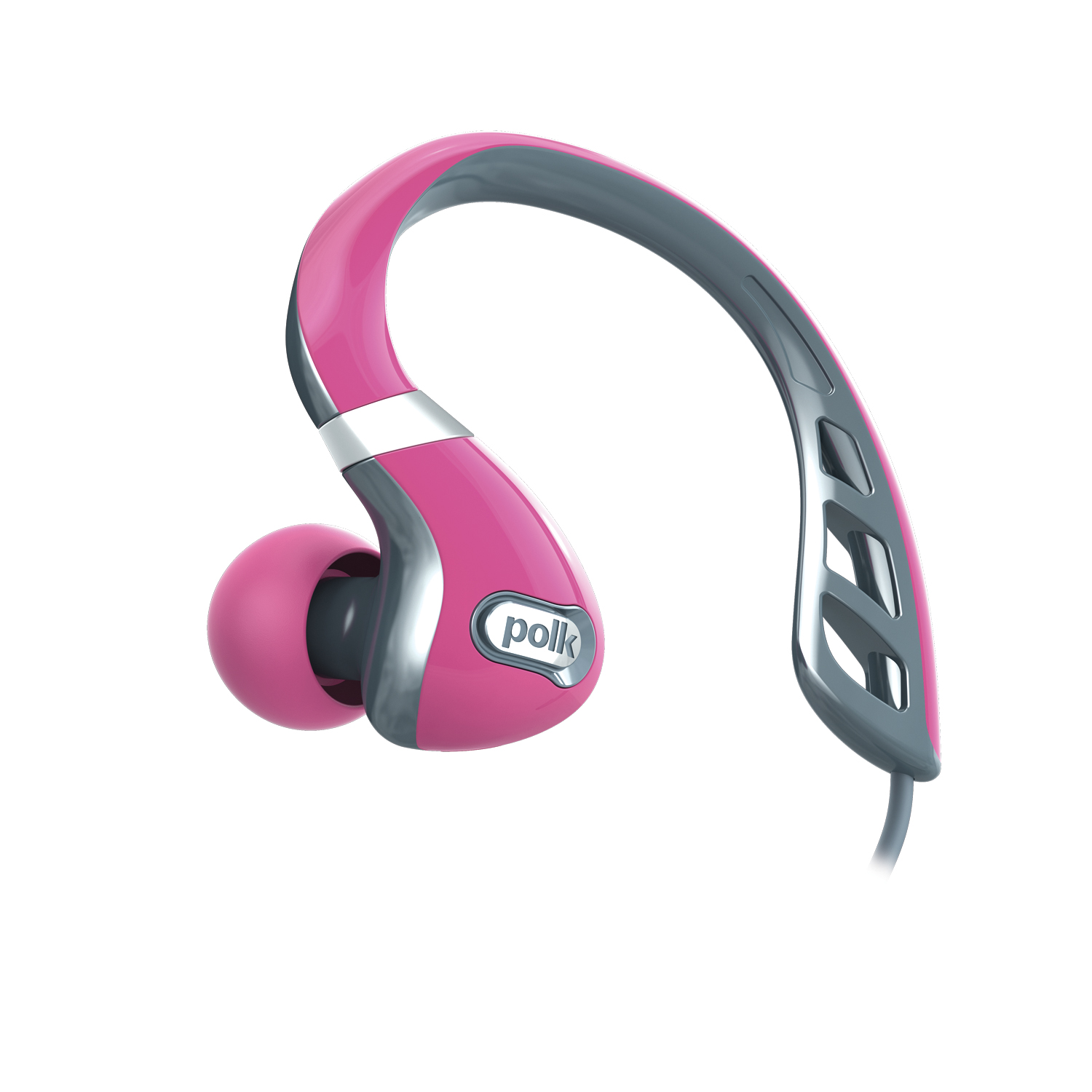 Polk's UltraFit 3000s provide a high-performance audio experience with details designed to make the headphones comfortable and secure during even the most strenuous workout. Features include custom eartips so users can choose the best fit for them; a 3-button in-line control and microphone, for on-the-fly audio and phone control; ultra-flexible, tangle-free audio cable with two custom lengths included; and moisture shield technology that deflects and resists moisture. The headphones are available in five finishes.
This fitness kit is perfect for the fitness loving traveler. FitKit is a portable, packable fitness solution with all the tools for a total body workout. It's TSA friendly, weighs lessthan 2 lbs. and fits in a carry on. The 250+ exercises include strength, cardio and stretching. FitKit is perfect for people on the go who want their workout with them. FitKit also offers travel nutrition tips while on the road, at the airport and hotel.
Mophie Juice Pack Battery Case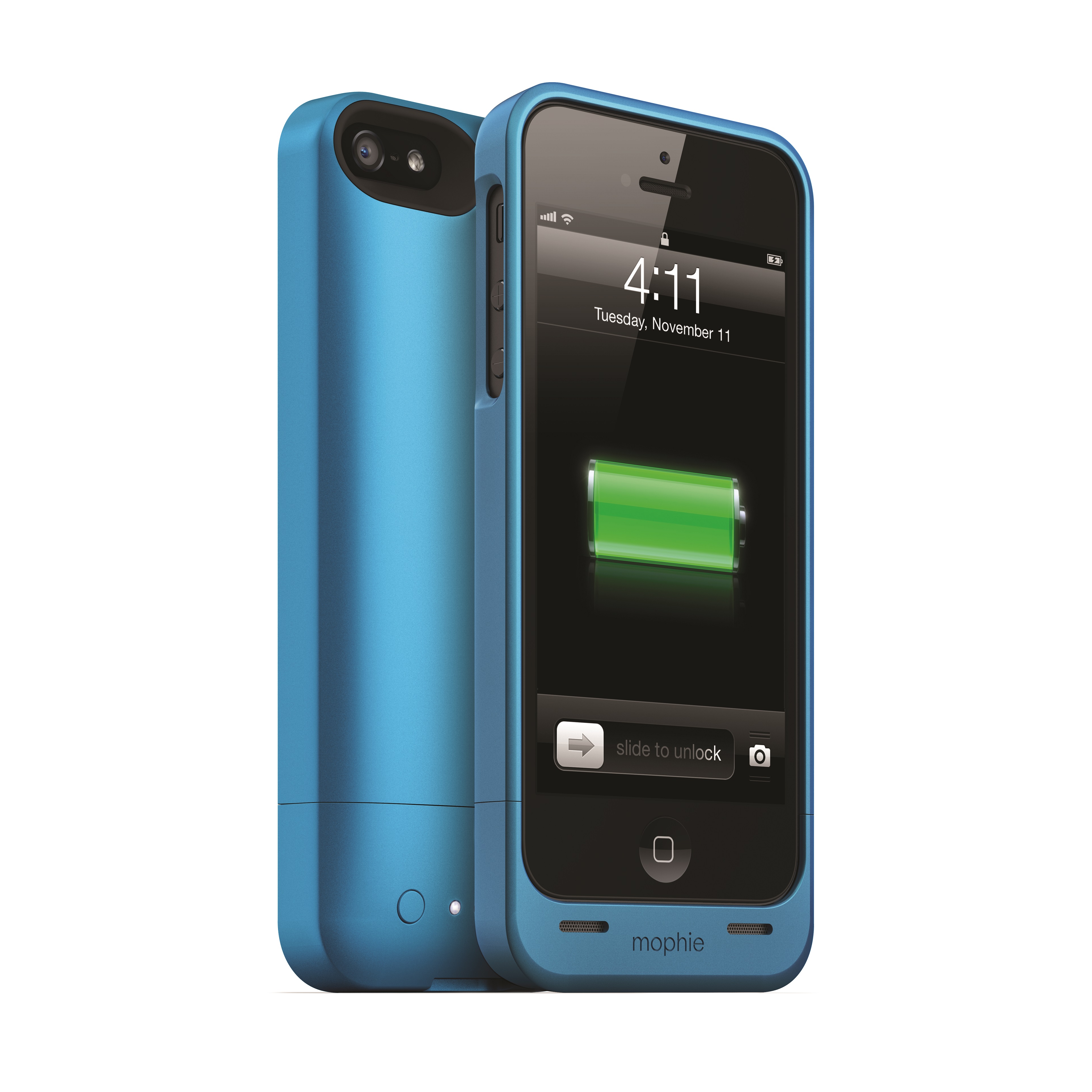 Mophie's Juice Pack battery cases are designed to provide extra juice to the most popular smartphones. With a variety of models for the iPhone 4/4s, iPhone 5, HTC One, Samsung Galaxy S3 and S4, Mophie's cases with a built-in battery provide extra power at the flip of a switch. Great for users listening to playlists, running workout apps and more, Mophie helps ensure devices last as long as the workouts they're powering.
Subtech Waterproof DrySkin Series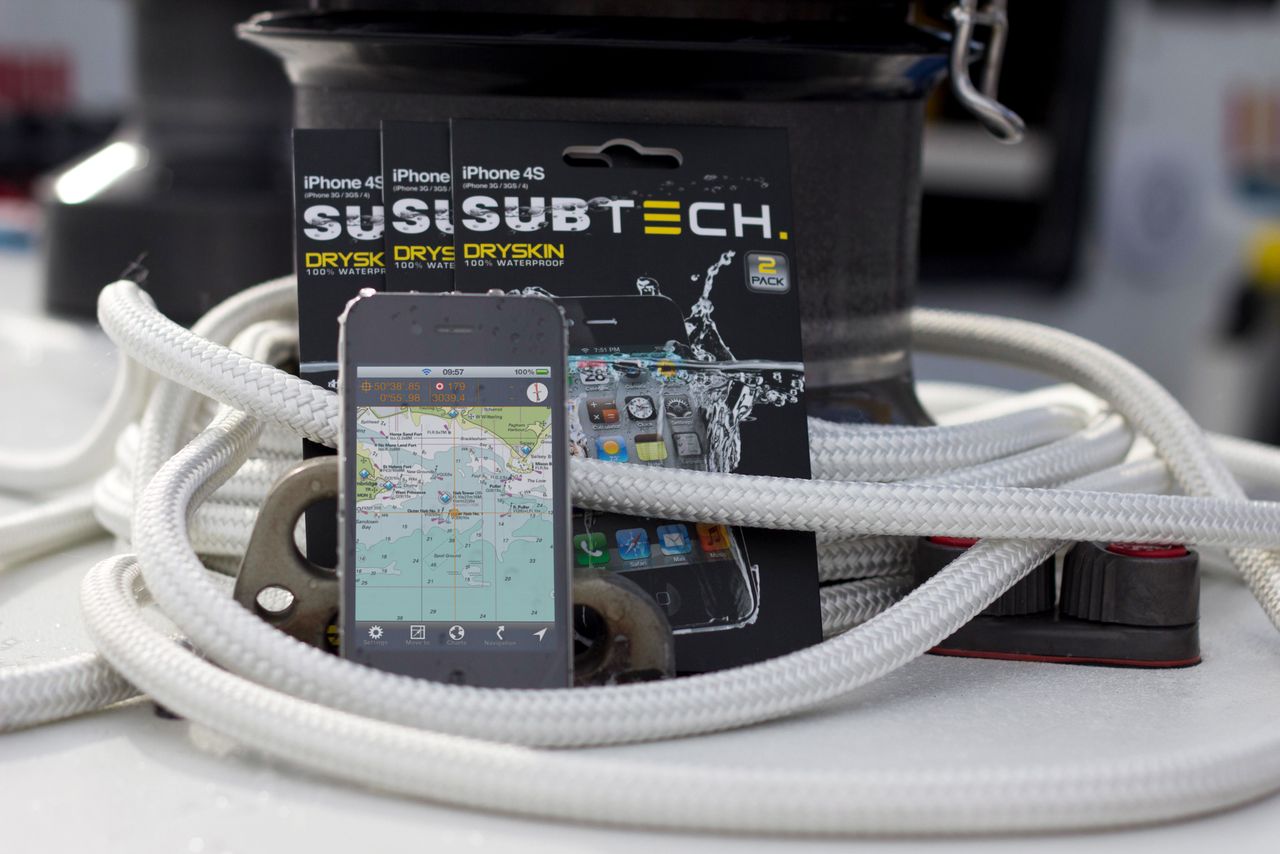 The Subtech DrySkin Series enable you to use your phone no matter where you are or how extreme the conditions may be. A 100% waterproof skin to a 16 ft. depth will protecting your phone/tablet against water, snow, sweat, sand, dirt and scratches without compromising with usability.
Waterfi Waterproof iPod Shuffle Swim Kit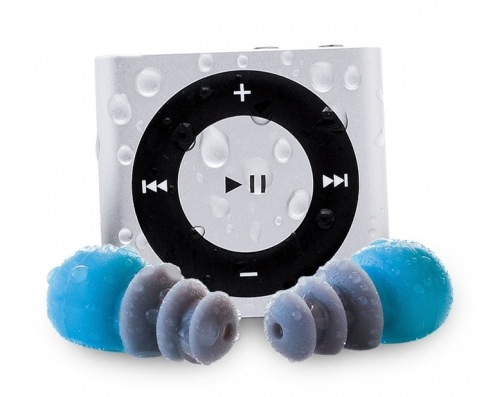 Now there's no reason to stop listening to music just because you're in the pool. The new Waterfi Waterproof iPod Shuffle Swim Kit has short cord headphones and is completely waterproof to 210 feet depth.
Skulpt developed a hand-held device that is able to quantify your muscle fitness - Aim. By pressing it to the specific area that you want to measure, Aim measures individual muscles and instantly tells you the fat percentage in that body area, as well as the muscle quality (MQ). MQ is essentially a measure of the muscles' strength and definition - quantifying its overall fitness. The technology is proven and is currently being used in some of the top hospitals to track the progression of muscular disorders. Skulpt has now newly launched the Aim, making it available to the consumer market for the first time.
Read more Fitness articles
Tagged in: fitness, exercise, working out, tech gear,