5 Beauty Products Benefitting Breast Cancer Awareness
October might mark the beginning weeks of fall but it also marks another issue that many women hold dear to their heart. Year after year, beauty brands continue to show their love for Breast Cancer Awareness by designing pink products that give back. Here are the five best and brightest beauty products for 2013 that help breast cancer research and support the fight for the cause!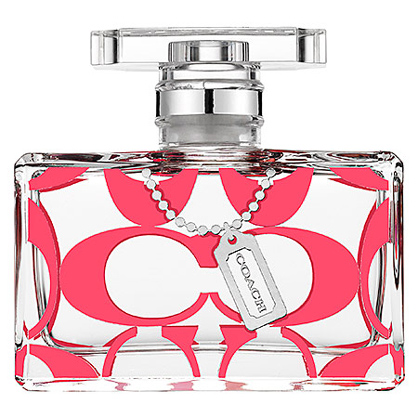 During October, smell while doing some good! Created in honor of Breast Cancer Awareness Month, this limited-edition pink Coach Signature Eau de Toilette offers a percentage of its proceeds towards breast cancer awareness and research.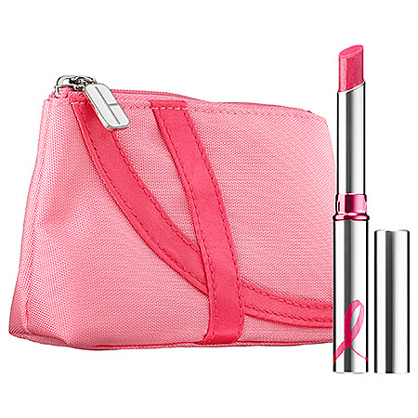 Show your support for breast cancer research while wearing an exclusive shade of a pretty pink Clinique lipstick. Carry on the fight when purchasing the limited-edition shade of Almost Lipstick in Pink Ribbon Honey paired with the petite pink ribbon cosmetic case.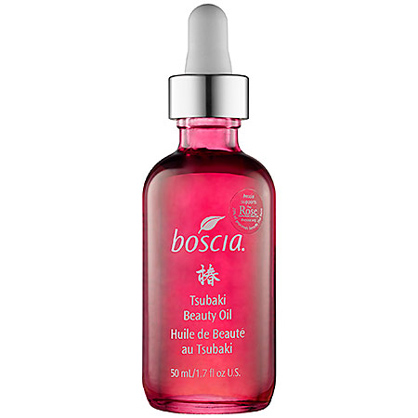 Firm, brighten and hydrate skin while supporting the fight. Twenty percent of the proceeds of Boscia's Tsubaki anti-aging face oil are given to The Rose, a groundbreaking charity committed to treating women with breast cancer.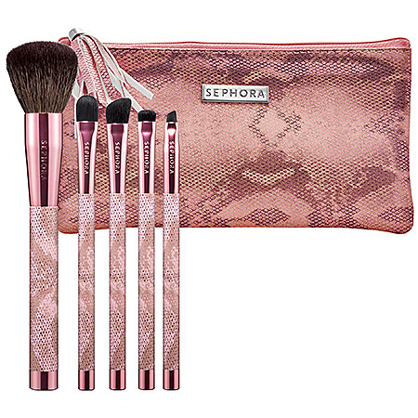 Fight breast cancer while putting on your makeup with Sephora's pink snakeskin-embossed limited-edition Together In Pink five piece brush set. One dollar of each brush set purchase goes towards the Breast Cancer Association.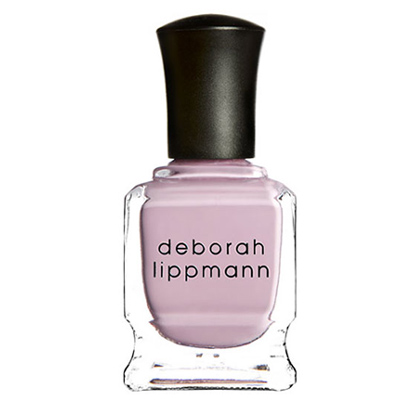 Paint your nails a perfect shade of pink while pledging your support for Breast Cancer research. The Deborah Lippmann Shape of My Heart Breast Cancer Awareness nail polish is a collaborative effort between Ms. Lippmann and Shape Magazine. Ten percent of the proceeds of each sale will go to benefit the Hoag Memorial Hospital in Newport Beach.
Tagged in: guides, lux beauty, beauty, breast cancer awareness, beauty products,