5 Festive Fall Nail Art Ideas
September 22 has marked the first day of autumn! What better way to celebrate than with nail art inspired by the fall season? Drawing inspiration from autumn colors and Fall 2013 fashion trends, LadyLUX offers beauty buffs five ways to make their fingers stand out with festive trends like animal print, oxblood, studs and half-moons.
Animal Print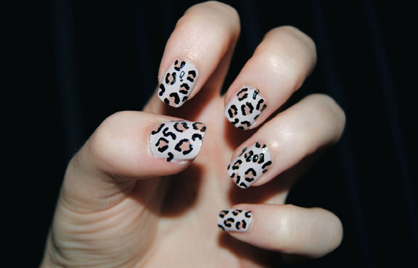 Neutral colors mixed with darks and metallics make for the perfect animal print color palette. Grab your favorite nude nail polish, some funky black and gold, or even notes of neon to create a wild and fashion-inspired print trend taken directly from the runways of Fall 2013 collections.
Studs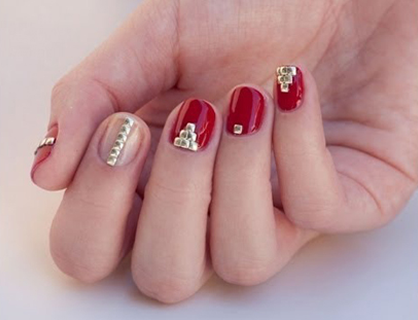 3D accents like studs and beads are making their way into nail art more than ever. Adding a single or a few metallic studs in a row on each nail makes for a trendy, yet understated nail design for the fall season. Place the studs over a fierce magenta or red polish to create a lively nail look that is sure to stand out.
Black & Gold Half-Moons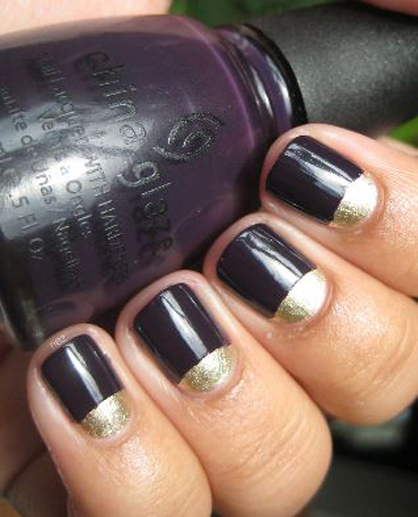 Make the fall season a bit more exciting with some black and gold half-moon nails. For a less harsh effect, use other colors like navy or dark purple instead of black for the same twinkling two-toned nail look that will jazz up any ensemble.
Oxblood Ombre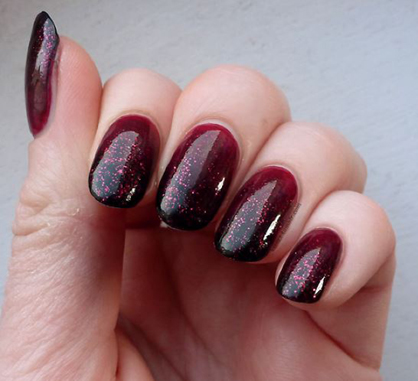 Show that you've fallen head over heels for autumn with a strong oxblood ombre nail look. Take the color to the next level and beyond by blending out the deep red polish to the tips of the nails for an artistic and high fashion-inspired nail style.
Gold & Gilded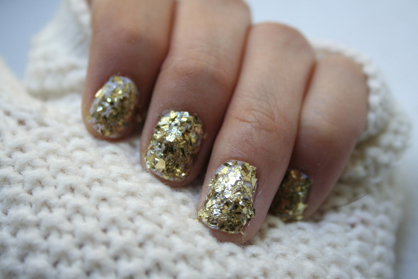 Fall metallics are a must! Keep your nails looking classic and modern by adding some gold and silver nail polish over a dark polish for a glamorous effect. Use some crumpled aluminum foil to create a textured look with the polishes. You can also use gold leaf glitter for vintage-inspired nail look.
Read more LUX Beauty
Tagged in: guides, lux beauty, beauty, fall 2013, nail art,