Charitable Valentine's Day Gifts
Make a difference this Valentine's Day! From a dinner date with a celebrity and eco-friendly flowers, to jewelry with true meaning and volunteering on V-Day, there are many ways to spread the love on February 14th. Get in on the action and do much more than just saying "I love you."
Bid on a Celebrity Valentine's Day Date
Celebrities are auctioning off intimate experiences for their favorite causes this Valentine's Day. From dinner and a movie with Steve Tyler, a double date with John Legend and Chrissy Teigan or a backstage meet and greet with Jenny McCarthy, Charity Buzz is sharing the love. Whether you bid on something for yourself or your main squeeze, any of these special experiences will fill your Valentine's Day with fun and love while giving back to some great causes.

Give an Eco-Friendly Bouquet of Flowers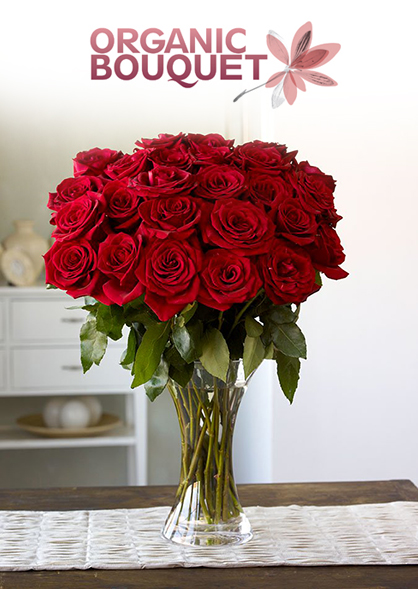 Flowers can now make your partner and the environment happy. Surprise someone special this Valentine's Day with an organic bouquet of long-stemmed roses. Organic Bouquets offers organic and eco-friendly flower arrangements, bouquets and flower wreaths while promoting sustainable, healthy and socially responsible lifestyles. All products have been certified by third party agencies like the USDA, Fair Trade and the Rainforest Alliance.

Present an Ethical Diamond Engagement Ring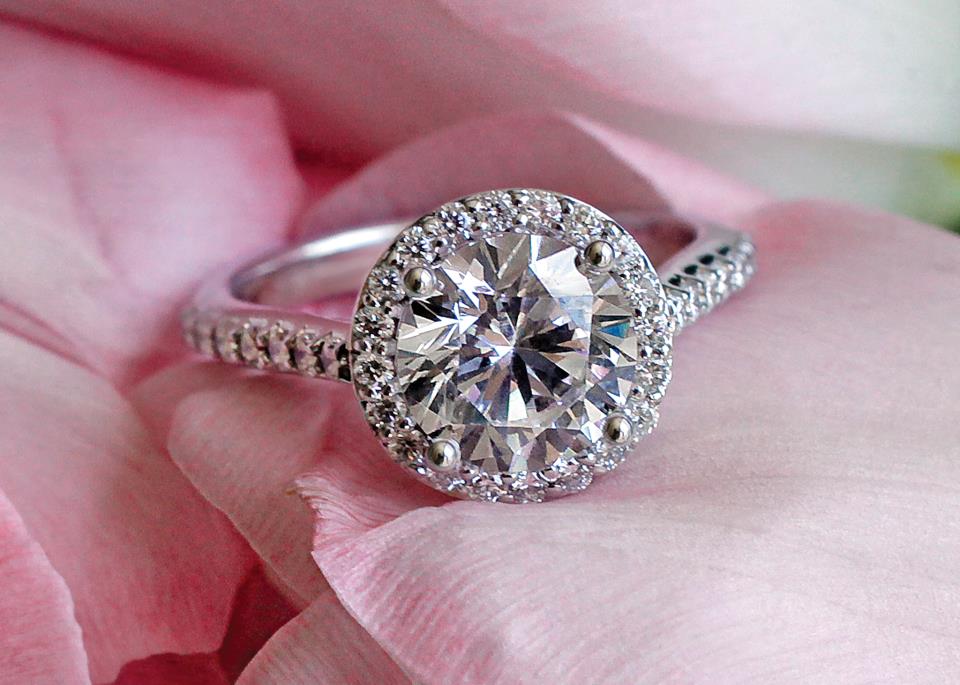 Win your girlfriend's heart and protect the environment when you purchase a conflict-free engagement ring to slide on her finger this Valentine's Day. Brilliant Earth believes that high-quality, beautiful jewelry should not come at a great human or environmental cost. These stunning rings are exquisitely crafted with recycled precious metals of gold and platinum and ethically sourced gemstones. Each conflict-free diamond is hand-selected by professional gemologists for exceptional brilliance and value.

Be a Volunteer, Not a Valentine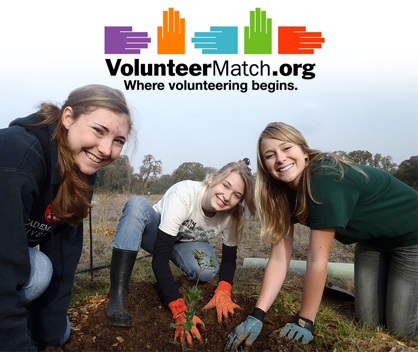 This Valentine's Day, more people might be asking the question, "Will you be my … volunteer?" Why not pass on the good 'ol act of love to others? Instead of going out for a romantic dinner on February 14th, make a date to volunteer at a local organization or nonprofit event to show how much you love your community. Sign up on Volunteer Match to discover what organizations in your local area are looking for volunteers and helpers for all kinds of events and fundraisers.

Write a Love Letter to Your Favorite Organization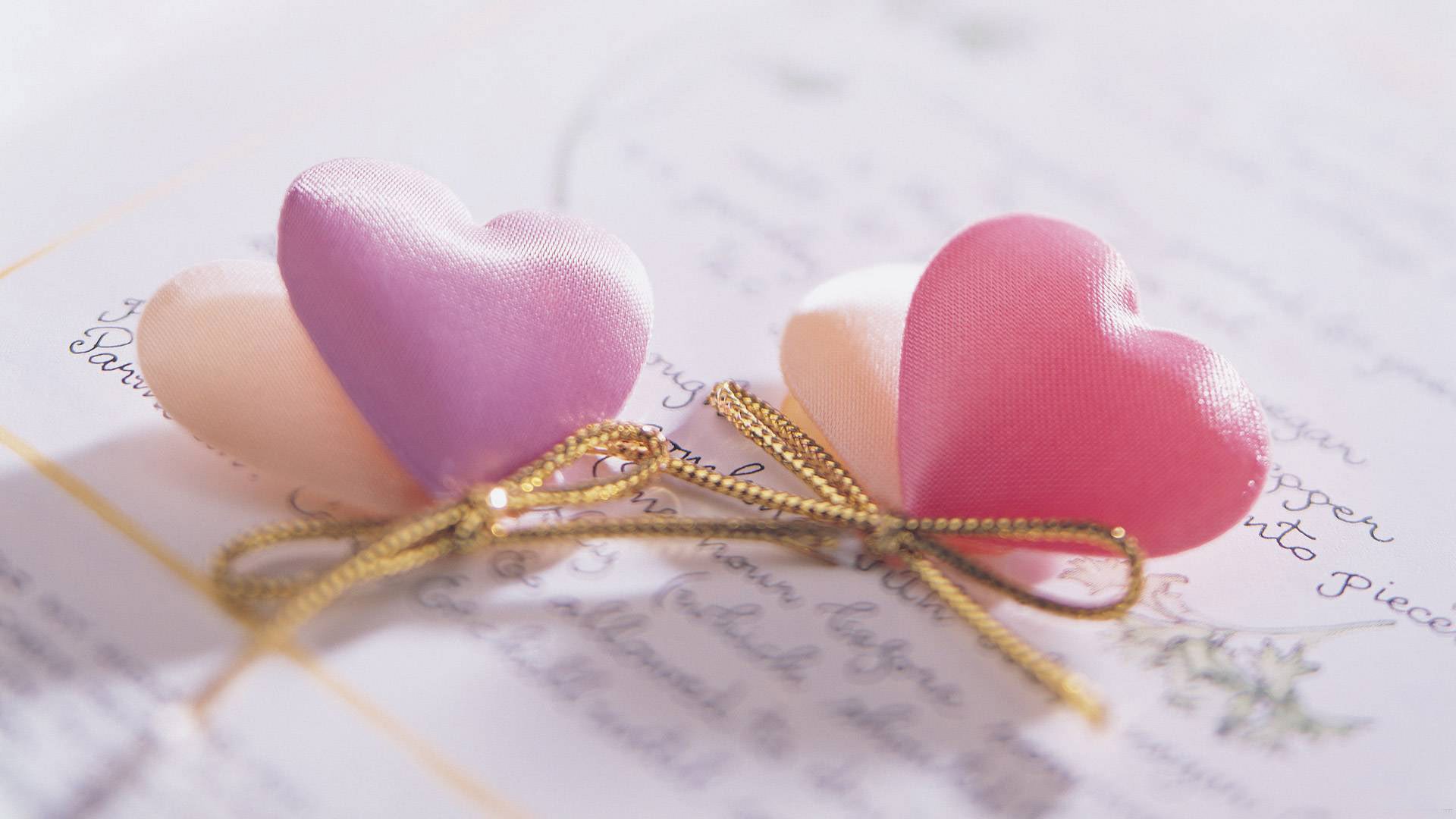 A romantic letter doesn't have to be given to your true love on Valentine's Day. Think out of the box by sending a love letter to your favorite organization or nonprofit. Tell them why you love what they are doing, how they are positively affecting people and what else they can do to help out their cause even more. If you're feeling extra thoughtful, add a donation into the envelope sealed with a kiss!
Read more Valentine's Day articles.
Tagged in: causes, gifts, brilliant earth, charity buzz, charity guide, charity ideas, volunteering, organic bouquets, volunteer match, charitable valentine's day gifts, valentine's day,