LUX Beauty: 10 Coachella Must-Haves
The Coachella Music Festival is upon us and if you're attending, you're probably already choosing your desert-appropriate apparel and accessories, but your beauty routine deserves just as much attention! If you're camping in your car or a tent, stay cute and clean for the concert with some special must-have products. Beat the Coachella heat with these ten picks that will get you through the warmth while still maintaining a fresh, put-together look.
Dry Shampoo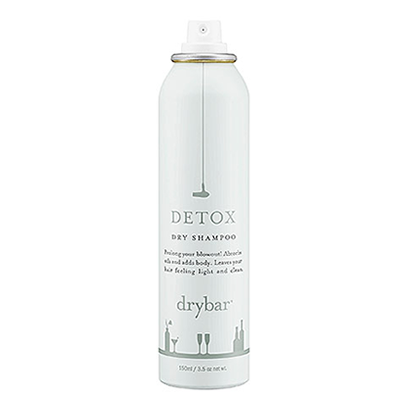 If you don't want to get in the shower line on the Coachella campgrounds, we don't blame you! Keep your tresses looking fresh and shine-free with a dry shampoo featuring lightweight micro powder. Drybar offers the Detox dry shampoo to rejuvenate your hair if you choose to go shower-less by absorbing excess oil and adding body.
Lip Gloss with SPF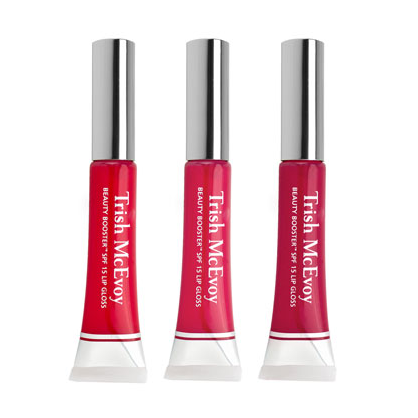 Keep your lips looking colorful, lush and protected from the sunshine with Beauty Booster SPF 15 lip glosses from Trish McEvoy. Use these glosses to instantly add a dose of moisture with a punch of color to create the perfect pout in a flash. Your lips will look irresistible when you're singing along to the words of each song!
Sunscreen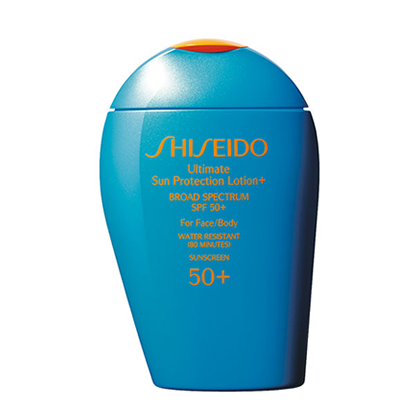 Coachella Valley temperatures are known to get pretty hot during the music festival. Make sure your skin is fully protected against the blazing rays with Shiseido's Ultimate Sun Protection lotion with broad spectrum 50 plus SPF. Don't forget to slather it on liberally every hour, on the hour to prevent sunburn!
Skin Refreshing Mist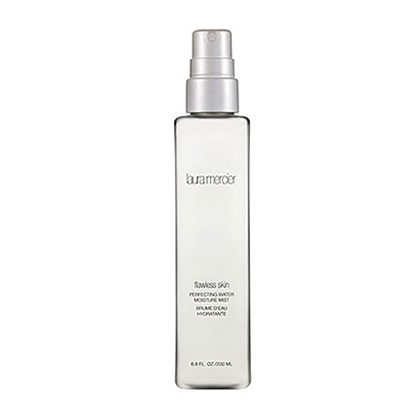 Fight through the heat with a skin refreshing mist like the Flawless Skin Perfecting Water Moisture Mist from Laura Mercier. This hydrating facial mist adds a surge of hydration to the skin to keep you looking refreshed while in a desert climate.
Cleansing Wipes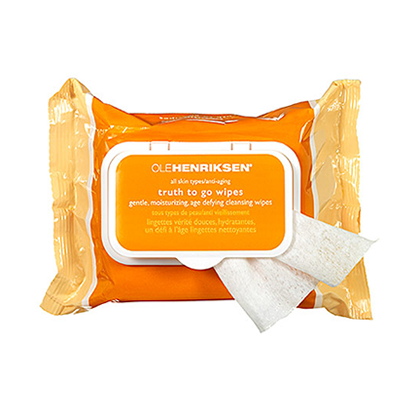 When camping without appropriate showers, it can be difficult to keep fresh and dry. Wipe away dirt, grime, sweat and makeup with some Vitamin C cleansing wipes from Ole Henriksen. Each cloth in the travel-friendly pack is a refreshing pick me up that will brighten, firm and smooth skin texture.
Toothbrush Travel Kit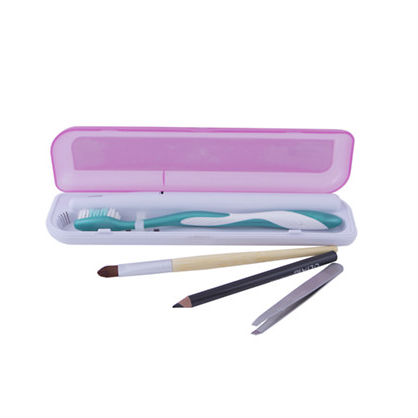 Keep your toothbrush safe and extra clean when you're off to Coachella. The UV toothbrush sanitizer from Zadro safely kills 99.9 percent of all surface bacteria and virus using a UV-C Ultraviolet light. It's even big enough to keep an eye shadow brush, eye liner and tweezers inside too!
Hydrating Facial Serum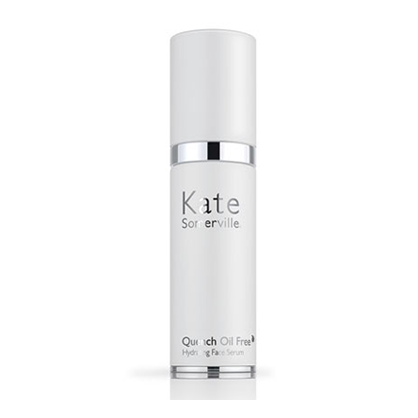 Keep all shine away from your skin while at Coachella with the Quench Hydrating Face Serum from Kate Somerville. Oil-free and lightweight, this water-based, shine-free formula will continue to ward off all shine and oily skin caused by sweat. Its cutting-edge solution quenches skin while decreasing the appearance of fine lines and wrinkles with anti-aging peptides.
Tinted Moisturizer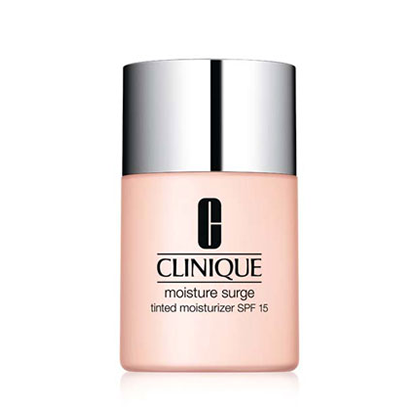 Keep your makeup light and easy for Coachella with just a bit of coverage. Smooth on the Moisture Surge tinted moisturizer from Clinique for an instant boost of moisture with SPF 15 and a hint of skin-perfecting color. Keep it in your bag for quick touch-ups in between band sets if the sweat makes your makeup run.
Oil Blotting Sheets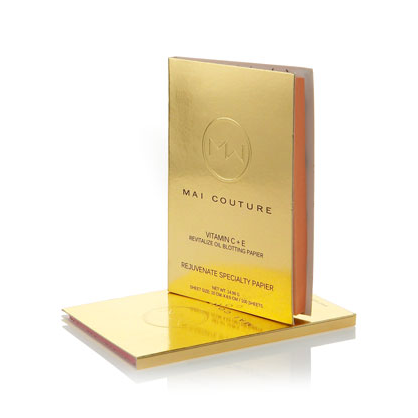 Get rid of any shine that may appear on your skin during the day with oil-blotting sheets. Absorb oil quickly while replacing it with a natural matte look with the Vitamin C Rejuvenate oil blotting paper from Mai Couture. After using the ultra-absorbent powdery sheets infused with Vitamins C and E, the result is re-energized, matte and nourished skin in a flash!
Portable Bronzer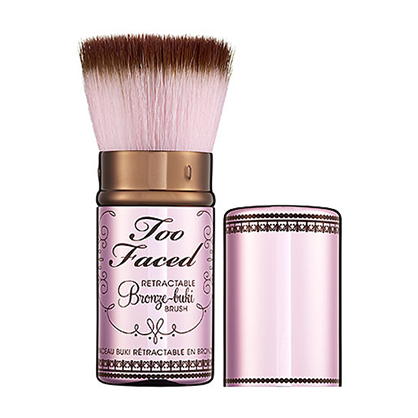 The special ingredient for beautiful skin at Coachella is a golden bronzer. Create a glowing effect on the contours of your face with the retractable bronze buki brush from Too Faced. This specially engineered bronzer brush specifically applies bronzed cheek color with an airbrushed, layered effect. A few quick swipes of the bronzer and you're good to go for the entire day!
Read more LUX Beauty
Read more Coachella 2013

Tagged in: guides, lux beauty, beauty, makeup, cosmetics, laura mercier, coachella, bronzer,