Wellness Wednesday: DIY Beauty Products
Looking to go green in the New Year? Do your skin, wallet and the environment a favor with DIY beauty products made right in your home. Using all natural ingredients, you can ensure the final product is free from skin harming chemicals, parabens and preservatives while getting beautiful the way nature intended. Follow these simple recipes to get your eco beauty routine started.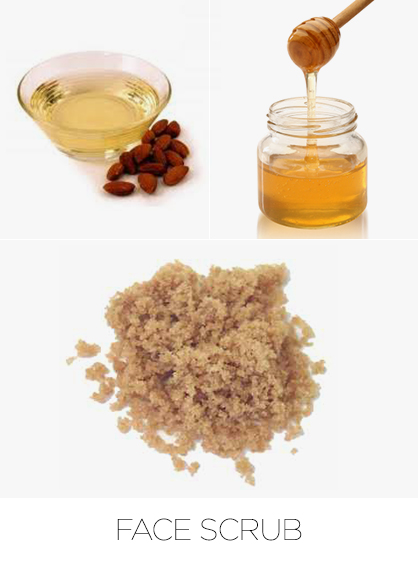 Face Scrub
Exfoliate the natural way with a DIY face scrub. Brown sugar works to gently slough off dry skin, while honey and vitamin E containing almond oil help retain moisture.
½ cup brown sugar
2 tbsp raw honey
2 tsp almond oil
Mix ingredients together until well combined. Dampen face and gently scrub for 1 minute. Wash with warm water. Use twice a week.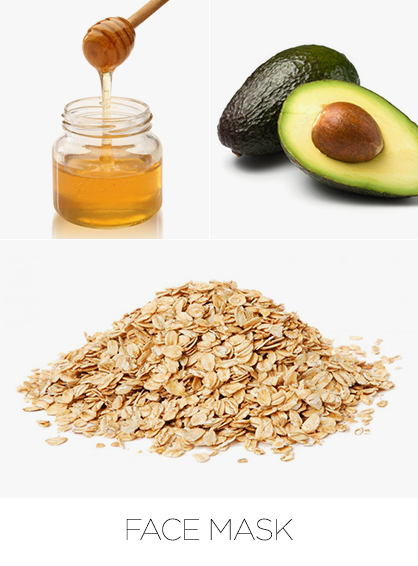 Face Mask
Dull winter skin got you down? Try a hydrating face mask with oats to enhance texture and relieve irritated skin. Naturally high in antioxidants, honey and avocado will help retain moisture to leave skin soft and supple.
1/2 cup of oats
1/3 cup of raw honey
1 avocado
Mash avocado and mix with raw honey in a bowl, then continuously add oats. Apply to face for 15-20 minutes. Remove with cool water.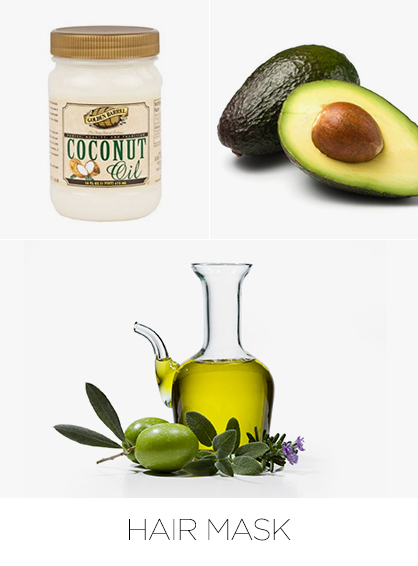 Hair Mask
If excessive styling leaves your hair dry and brittle, try a homemade hair mask to rescue damaged strands. Known as one of nature's best moisturizers, coconut oil also promotes hair growth and a healthy scalp.
½ cup coconut oil
3 teaspoons olive oil
1 avocado
Mash avocado and mix with coconut oil and olive oil in a bowl. Apply the mask from roots to ends and leave on for an hour. Rinse and shampoo.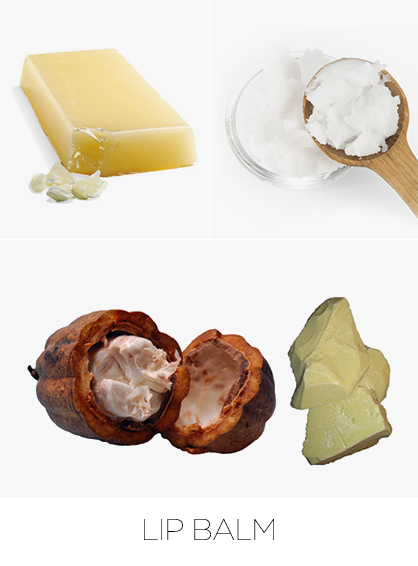 Lip Balm
Fight chapping and help lips stay soft with an all-natural lip balm you can make right in your kitchen. Use moisturizing cocoa butter and beeswax to create a seal to protect lips from drying elements.
¼ cup grated beeswax
2 tbsp cocoa butter
3 tbsp coconut oil
Mix ingredients all together over low heat. Pour into a small container and use as needed.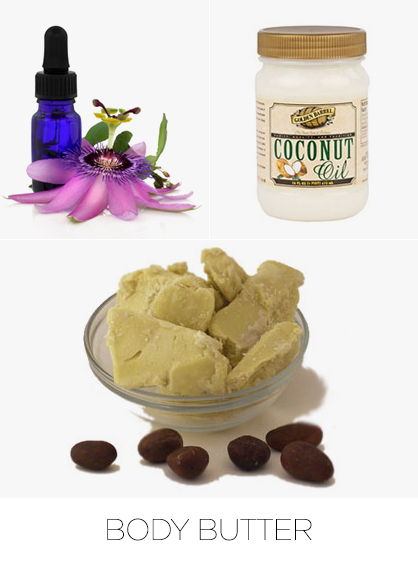 Body Butter
Combat winter skin with an intensive shea body butter. High in essential fatty acids and antioxidant compounds, shea butter moisturizes while helping to restore elasticity to the skin. Coconut oil adds extra hydration.
½ cup shea butter
½ cup coconut oil
A few drops of your essential oil
Mix shea butter and coconut oil together on high speed until product is light and whipped. Add a few drops of essential oil until you achieve your desired scent.
Read more Wellness Wednesday

Tagged in: wellness, wellness wednesday, beauty, skin, diy, green, health, eco friendly,