Valentine's Day: DIY Gifts, Crafts & Cards
This Valentine's Day, remember, it's the thought that counts. Celebrate the day of love by giving your friends and loved ones a gift from the heart. Whether you're a DIY queen or a crafting newbie, we've got ten gift ideas for all skill sets.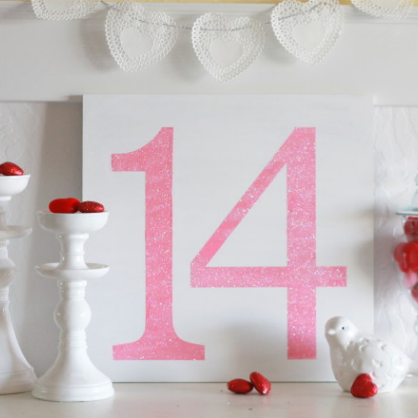 In honor of Valentine's Day, make a glitter sign as the perfect addition to your living room mantle. Complete with pink or red glitter, surround your canvas with festive candles or heart shaped candies.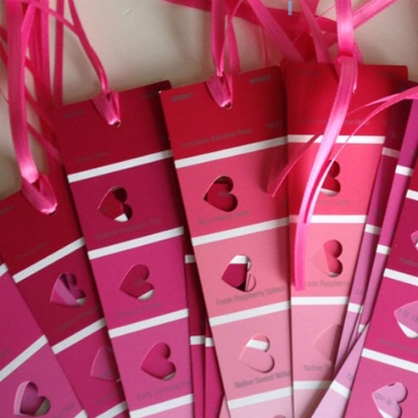 Turn red and pink hued paint swatches into adorable Valentine's Day gifts with a little ribbon and a heart hole punch. Add it into one of their favorite books with a sweet love note.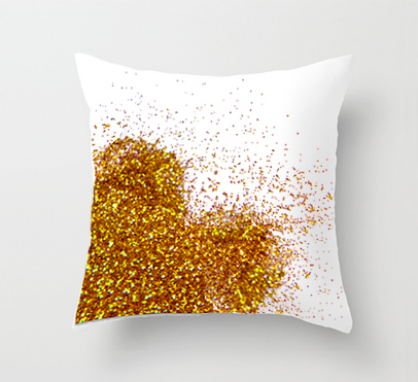 Add a touch of glam to your interior with a glitter heart toss pillow, suitable for your bed or couch. Using gold or red glitter, seal it with Mod Podge and this pillow can be reused year after year without shedding.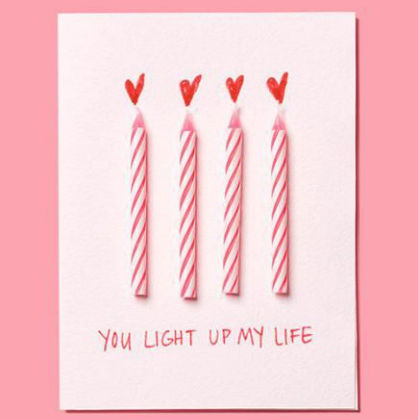 If you're not the crafting type, but still want something thoughtful, this simple DIY card is for you. Attach this adorable card to their favorite sweet treat and watch their face light up as they open it.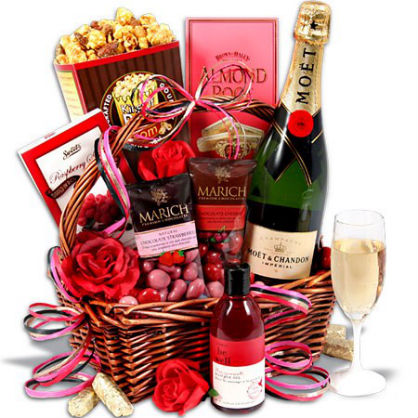 Get a wicker basket and fill it with all your sweetheart's favorites for a thought filled gift that is all about them. Or, create a night of romance basket complete with champagne, chocolates and candles.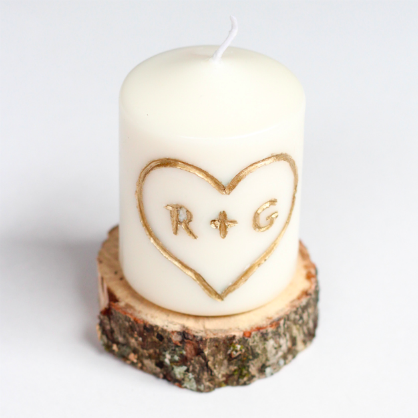 For the lovebirds out there, nothing says endless love like carving your name into a candle. Traced with a gold leaf pen, make a couple and light them over a romantic dinner for two.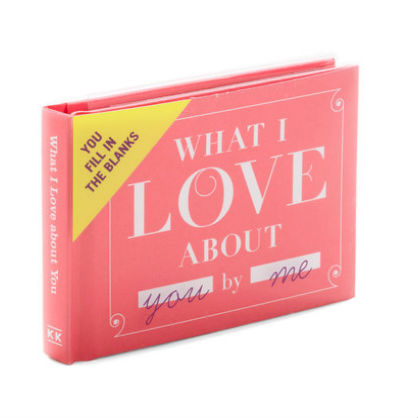 Express your love and affection with the "What I Love About You" book. Featuring 50 prompts, you fill in the blanks to complete your own personal love story.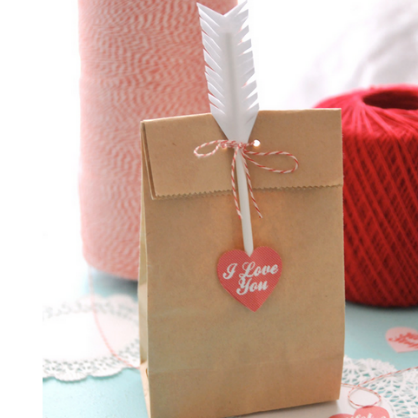 Dress up bags of homemade cookies or candies with cupid's arrow bag toppers for a cute, DIY touch. Have your kids add them to their Valentine's Day goodies or use them as cupcake toppers; the possibilities are endless.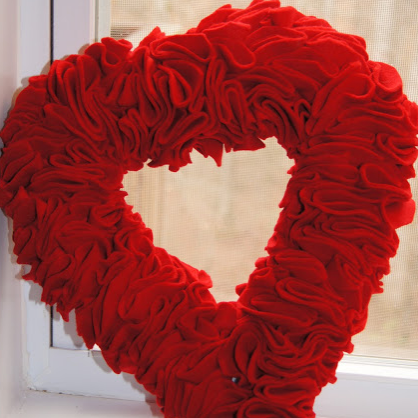 Add a little holiday cheer to your front door with this DIY Valentine's Day wreath. Head to your local craft store for heart shaped foam, pins and red felt and spend the afternoon crafting with a loved one.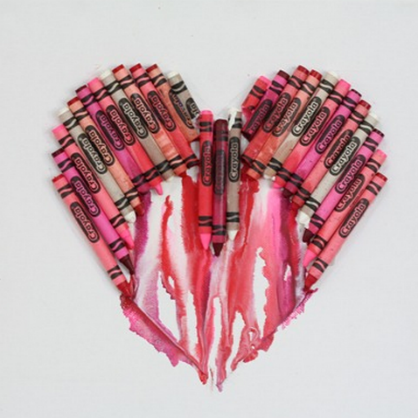 Literally melt their heart this year with a piece of art made from melted crayons. Using shades of pink and red, form the crayons into the top of a heart shape and use a hairdryer to melt them to create the base. Perfect for a card or on a canvas.
Read More Valentine's Day
Tagged in: diy, love, romance, gifts, valentine's day,