Wellness Wednesday: 2013 Wellness Trends
We're constantly scouring the runways for fashion and beauty trends, but what about your health? As the way health is perceived starts to shift, we see some exciting trends gaining traction this year. Get in the know and see what 2013 has in store with these wellness trends.
Juicing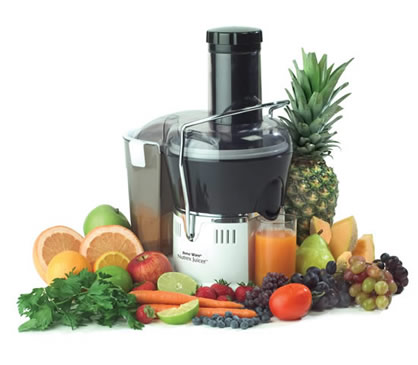 They say juice bars may be the new Starbucks. What started as more of a cleansing method has now turned into a $5 billion business, projected to grow 4-8 percent per year. As juice bars go mainstream, people will turn to juice instead of their morning cup of jo for a toxin flush and boost of energy for overall health.
Online Fitness Studios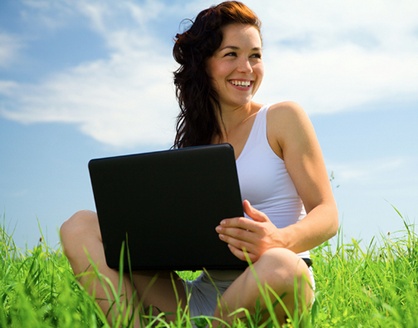 In 2013 you'll see more fitness brands introducing online workouts that can be accessed anywhere at any time. For studios and trainers with cult followings but limited class space, this model will help to supplement their normal offerings. Allowing for a simulated feeling of individual attention, class seekers will also be able to work around their busy schedules.
Non-GMO Movement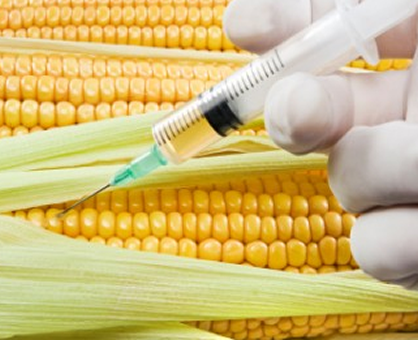 Scanning labels for an "organic" sticker has now turned to looking for products stating "non-GMO." Proposed legislation in California last year helped raise awareness about the pervasiveness of genetically modified organisms. Expect these activists to get louder than ever this year.
Wellness in the Workplace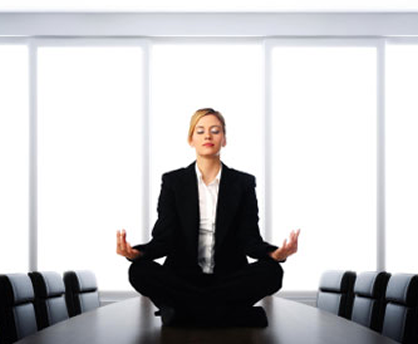 Concerned with rising health care costs, employers are expected to focus more on the wellness of their employees this year. More companies are incorporating personal fitness accountability into their healthcare plans by offering gym memberships, exercise breaks throughout the day and physical fitness outings. Nutrition and health incentives also promote wellness initiatives.
Healthy Hotels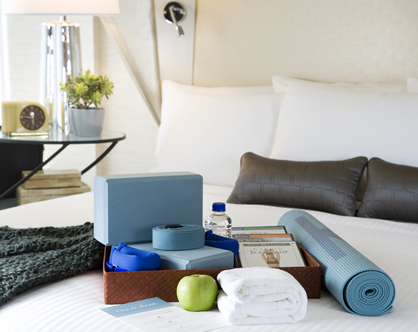 This year will bring an explosion of hotel chains that promote healthy living. Upgrading their standards to a healthier level, more hotels are providing guests with everything they need to keep their commitment to eating healthy and exercising. Purified air, filtered shower water and allergy friendly rooms are other perks to look for.
Mobile Fitness Apps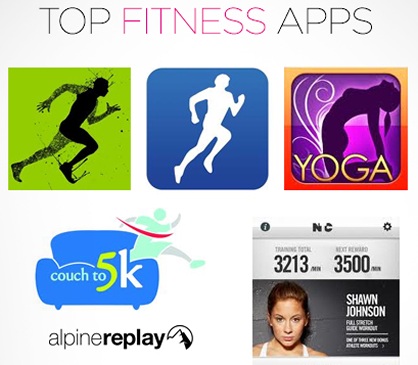 Thirty-eight percent of apps downloaded by smartphone users are health or fitness related and this number is expected to grow even more in 2013. As self-monitoring goes mainstream, an increasing number of smartphone apps will allow you to store data on your behavior and progress. Check out some of our favorite health and fitness apps to get started!

Themed Races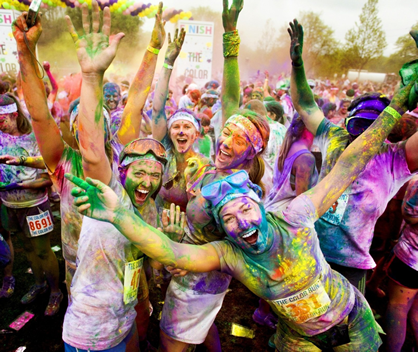 Themed races have expanded from the typical mud run to zombie runs, The Color Run and even glow-in-the-dark runs. While professional runners often scoff at these amateur races, the idea is that it encourages people to get out and exercise! Often performed in teams, with fun costumes, and festival-like atmospheres, these popular races will continue to grow.
Health & Wellness Coaches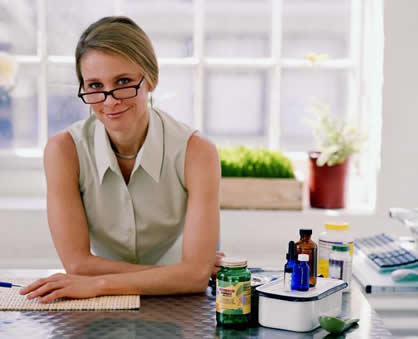 People are going above and beyond the personal trainer and seeking holistic health and wellness coaches. Expect to see more coaches and spiritual gurus for everything in your wellness world from nutrition to meditation. Changing the ways people approach getting and staying healthy, we'll see a shift towards personal awareness and growth.
Gluten-Free Diets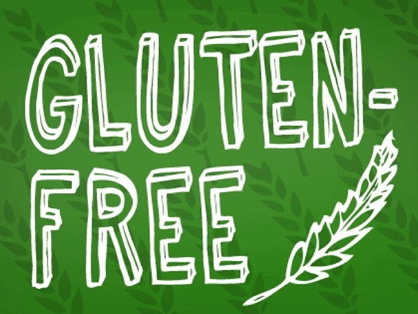 Though it is only necessary for approximately 11% of the population with celiac disease and specified gluten allergies, a gluten-free diet is all the rage as concern continues to grow. With the support of healthy living communities and celebrities, expect to see more gluten-free options at your local grocery store, restaurants and even fast food chains.
Yoga is King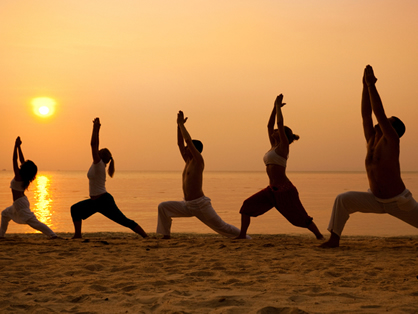 With all the stress that life brings, it's no wonder that more and more people are turning to yoga for stress relief and numerous other health benefits. From traditional to bikram, even toddler yogis are getting in on the action. This year we'll see a rise in next-generation yoga festivals in beautiful destinations around the world. For the ultimate om fest, don't miss Wanderlust!
Read more Wellness Wednesday

Tagged in: wellness, food, fitness, wellness wednesday, health, yoga, wellness trends,