How to Spice Up The Bedroom
Saucy ways to add zing
If you're in a long-term relationship, there's a chance that things have dimmed a bit in the bedroom. But don't worry, that's normal. The first two years in any relationship are the hottest, and after that, things slow down. It doesn't have to mean the end of your relationship, by any means, just that you need to change things up a bit to make things more exciting.
Add spice back into your love life with these sexy and saucy tips from our relationship experts.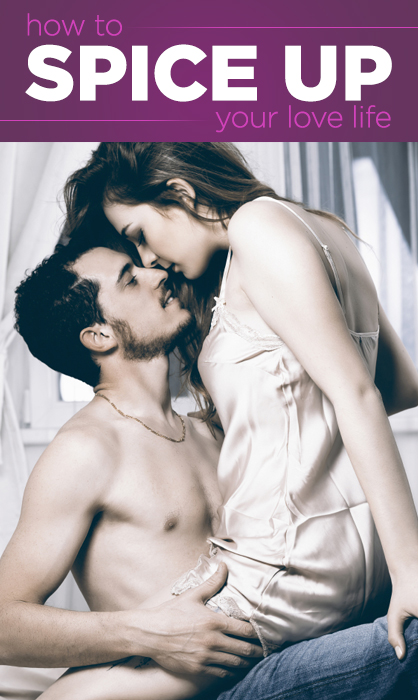 Go commando
Dr. Jane Greer, marriage and family therapist and Shrink Wrap media commentator, shares her tips on how to add zing to the bedroom:
Wearing a sexy nightie or not wearing any underwear under your clothes can spice up the visual. Set the mood with low lights and music, or a nice glass of wine.
Perform a striptease or give a full-body massage to your partner.
If you'd like to be a little more creative, you could make your own deck of sex cards with different positions on each one, and your partner could choose one randomly to decide what position you'll do that night.
You could also create a grab bag of new, different, exciting things you've always wanted to do, and randomly choose one each night.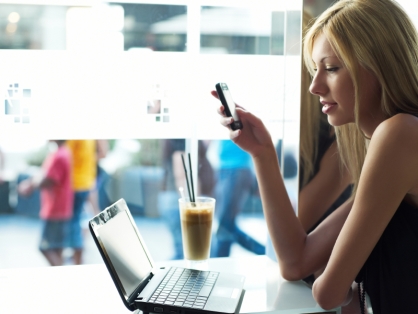 Send sexy text messages
Dr. Sabitha Pillai-Friedman, assistant professor in the Human Sexuality Program at Widener University and renowned sex therapist, said it's essential to spice things up to keep a relationship thriving. Here are her best tips:
Send your partner sexy text messages that provide clues about your plans for the evening throughout the day to boost anticipation and excitement.
Meet at a bar instead of leaving the house together while wearing an outfit your partner has never seen before to bring about a sense of novelty.
Create anticipation by leaving mysterious notes with clues around the house throughout the week leading up to your date night.
Save time after the night out for a long, romantic foreplay session with massage oils and toys, and also try incorporating a new prop to create a whole new sensory experience.
Buy a costume and create a brand new alter ego while roleplaying.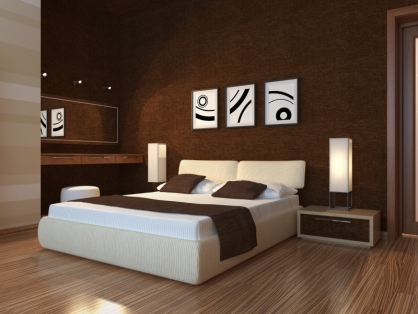 Make your bedroom sacred
There's more to having a spicy love life than just the physical. Even the room itself matters. "The bedroom becomes a sacred space and the sexier you make the more sacred it becomes. Take a look around the room. Do you use the bedroom for anything besides sleeping and lovemaking. If you do, you might do what you can to minimize anything that is not love or sleep related. I don't think it's a good idea to have a TV in the bedroom. Watch TV in the living/family room. Music on the other hand can help with setting the mood," said Judith Claire and Frank Wiegers, a husband and wife Los Angeles-based therapy team and authors of So That's Why They Do That! Men, Women and Their Hormones.
"Soft lighting is really a good idea. However we don't recommend a lot of candles burning while you are making love, for two reasons. First, all those flames are sucking up the oxygen, which you want as much of as you can get. Deep breathing is one of the keys to transcendent sex. Secondly, seeing each other is a powerful aphrodisiac, especially for men. It's important to able to look into each other's eyes and really see," they said.
And while toys can be fun, you can also opt to focus on the connection between the two of you, the couple said.
"There are several things you can do to deepen that intimate state. Dancing together, nude, is one way. Eye gazing with synchronized breathing is another. Sit on the bed facing each other, knees touching. Look into each other's eyes and breathe deeply enough so that you can see each other's chest moving in your peripheral vision. The man should synchronize his breathing with the woman's. Do this for five or ten minutes, just being aware of each other's presence."
Whatever you choose to do, just putting effort forth is a great first step and will be fun, as well as showing your partner that you love them and want to bring back some of the early excitement into your relationship.